Bizforce is a productivity partner that provides high-quality, technical staffing solutions to help our clients increase productivity and reduce costs.
We provide highly educated staff to your existing organization without the liability and cost of traditional hiring.
All of our candidates undergo rigorous vetting and we work with our clients to integrate staff in their operations with training and follow-up.
And we provide software solutions to ensure remote employees maintain high productivity and accountability.
Architectural Professionals
Radically expand your project capabilities
Versatility Meets Affordability
Our on-demand workforce fulfillment network provides you with the global resources to take on larger projects, offer more services and expand practices while remaining infinitely scalable. From temporary assistance to ongoing flexible team development, we have your business workforce covered!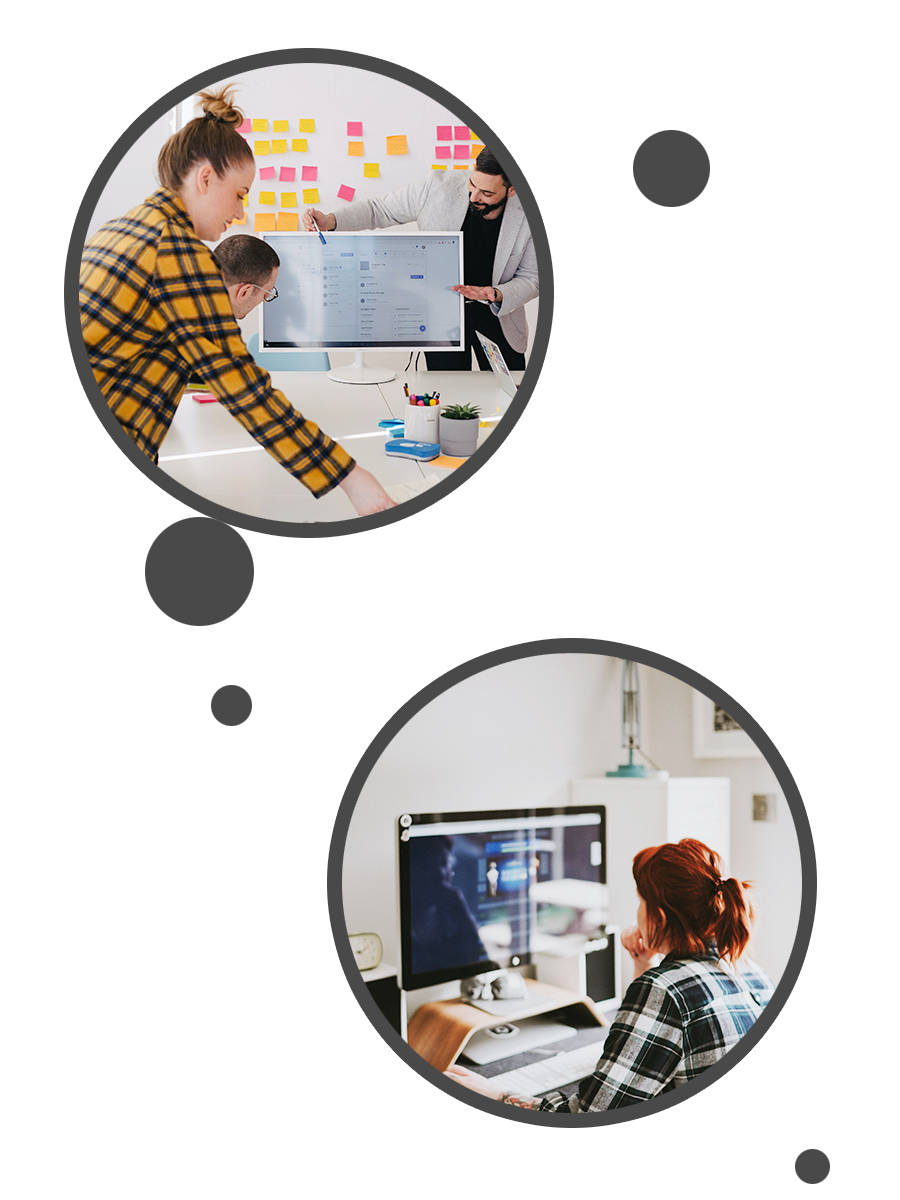 Utilizing Bizforce as your productivity partner means that you have limitless scalability based on your demand.  Want to rapidly scale up?  Or scale down due to seasonal service changes?  Break free from traditional staffing limitations by partnering with us.
What Our Clients Are Saying...
We have tried outsourcing in the past without success and believe the key to this success is that Bizforce allowed us to interview and hire an architect that meets the experience and personality of our team.
I would recommend Bizforce to any form who needs to hire architects. Our experience has been so much better than expected and we have been extremely happy with Bizforce.
We have been extremely impressed with the quality and work product of our Bizforce team. With our previous outsourcing experiences, we were a bit skeptical, but the Bizforce team has exceeded our expectations and we would recommend Bizforce to any firm. Their quality of work, responsiveness, and communication has been better than we could have expected.
Re-Imagine Staffing Solutions

From startups to competitive leaders, every company faces staffing challenges as they evolve, grow and change with the market.  A flexible workforce partnership allows you to meet these challenges head-on!
We're revolutionizing the way businesses of every size approach their growing staffing needs by connecting them with qualified professional designers, drafting professionals, architects, developers, contractors, and more.
Find out how you can supercharge your business process today by contacting one of our efficiency experts.  We'll learn a little bit about your needs and we can begin matching qualified professionals to help you meet your goals today!