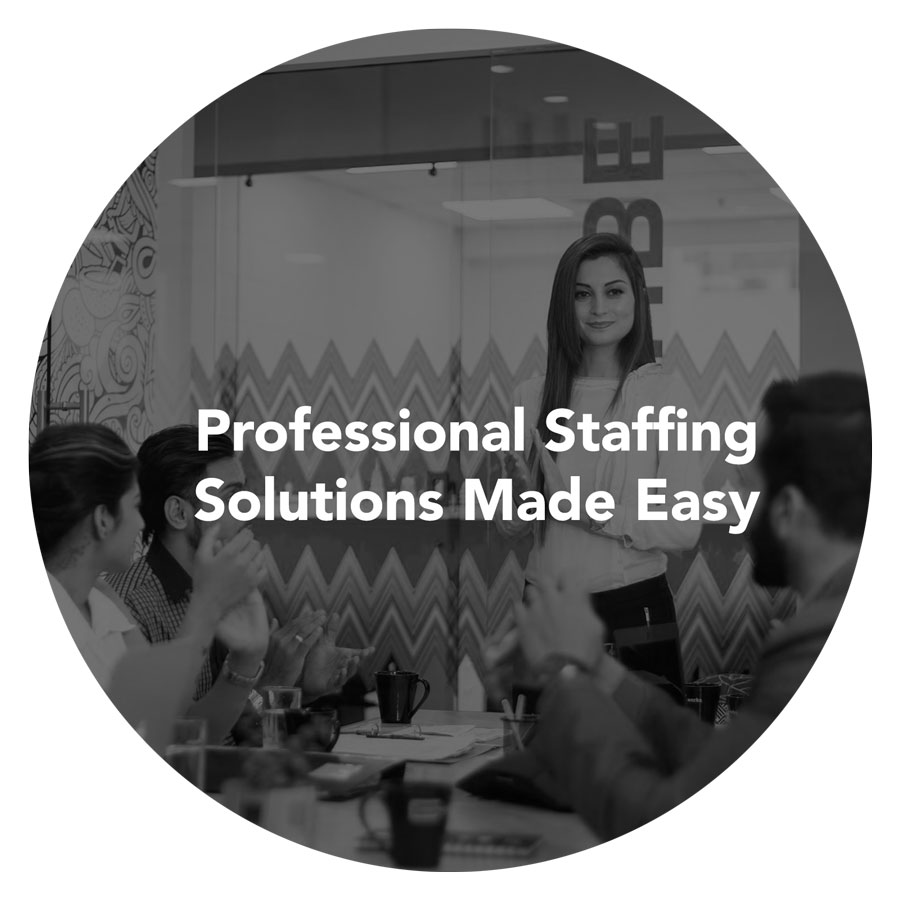 Simple Solutions to Complex Problems
Imagine a scalable workforce that can be custom tailored to your individual company needs. Team growth, company expansion, and project-based expansion are just some of the ways our clients leverage our global staffing solutions for success.
We specialize in professional industries such as architecture, design, medical and engineering industries.
Let us know the specific areas you want to focus on and who we need to reach out to in order to begin the process.  Our friendly onboarding team can give you all of the information you need to get started today!