Our mission is to bridge the gap when customer demand and expansion require staff increases that traditional hiring processes simply can't meet.  Leverage our global staffing solution to affordably meet your demand today!

Your Productivity Partner in an increasingly competitive world.
Business and technology needs change so often that it feels difficult to keep up sometimes.  Our goal when starting Bizforce was to deliver high-quality, educated staff members to existing teams affordably and efficiently.  The Bizforce Model was born out of this commitment to process improvement to companies that needed flexible staffing solutions that could meet talent demand.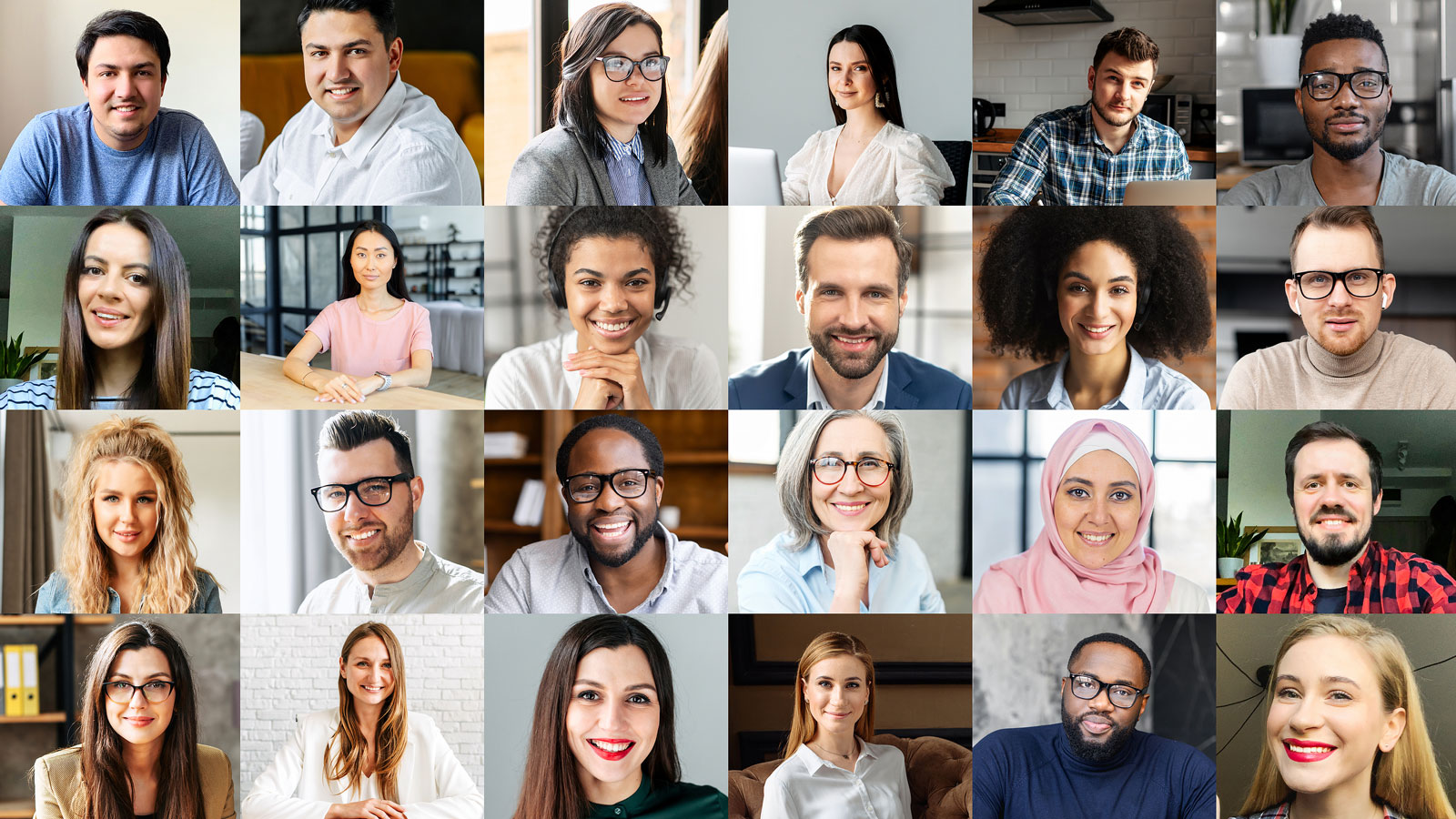 Finding the right person with the right experience is challenging and time-consuming so let us take the burden off your shoulders. Bizforce has access to thousands of motivated, skilled professionals and will find just the right fit to meet your business challenges.  Our customized process will assure you hit the ground running.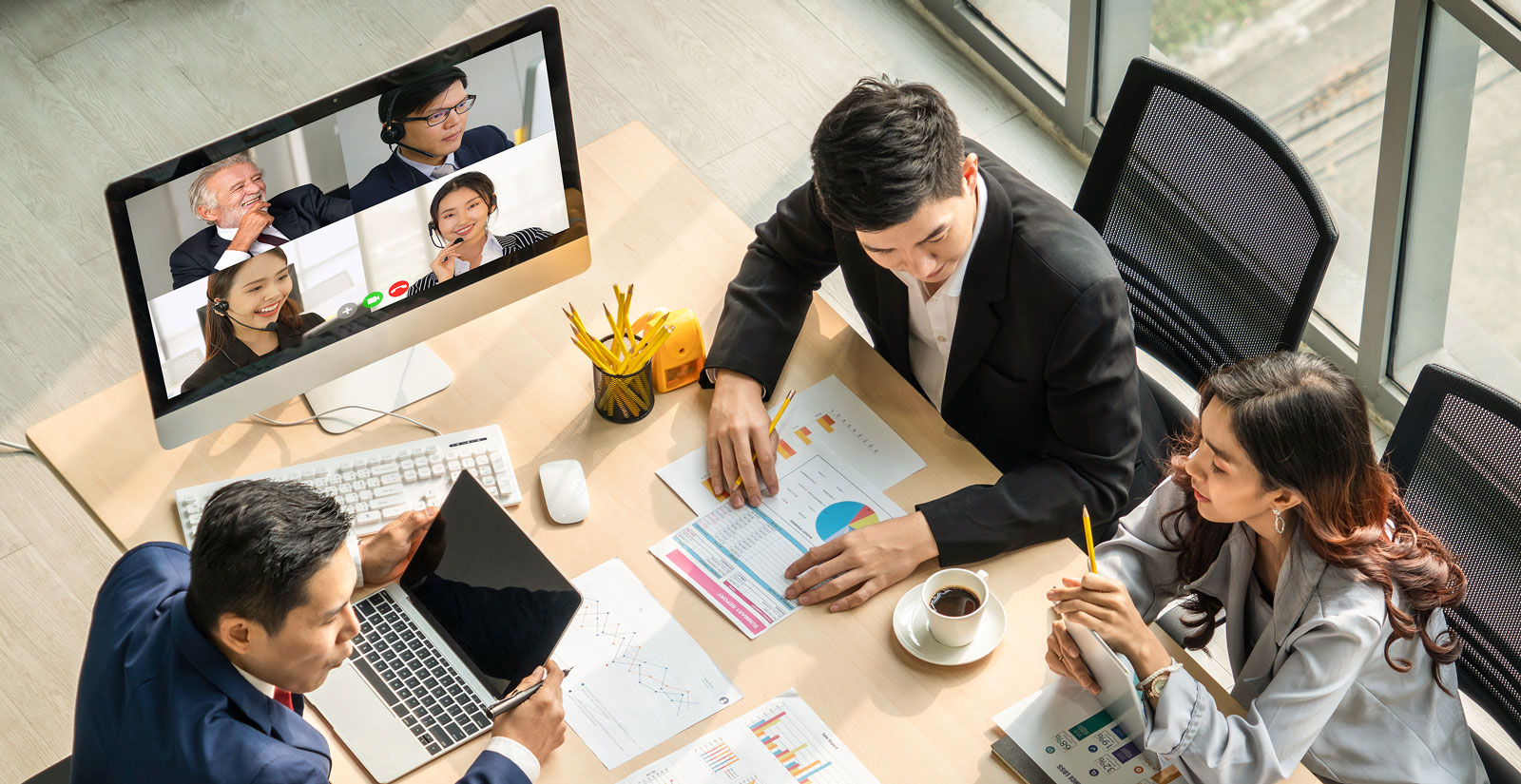 As a Global Work From Home (WFH) company, IT infrastructure is critical to our success.  We have built an Industry Leading architecture that incorporates world class security, dependability and scalability.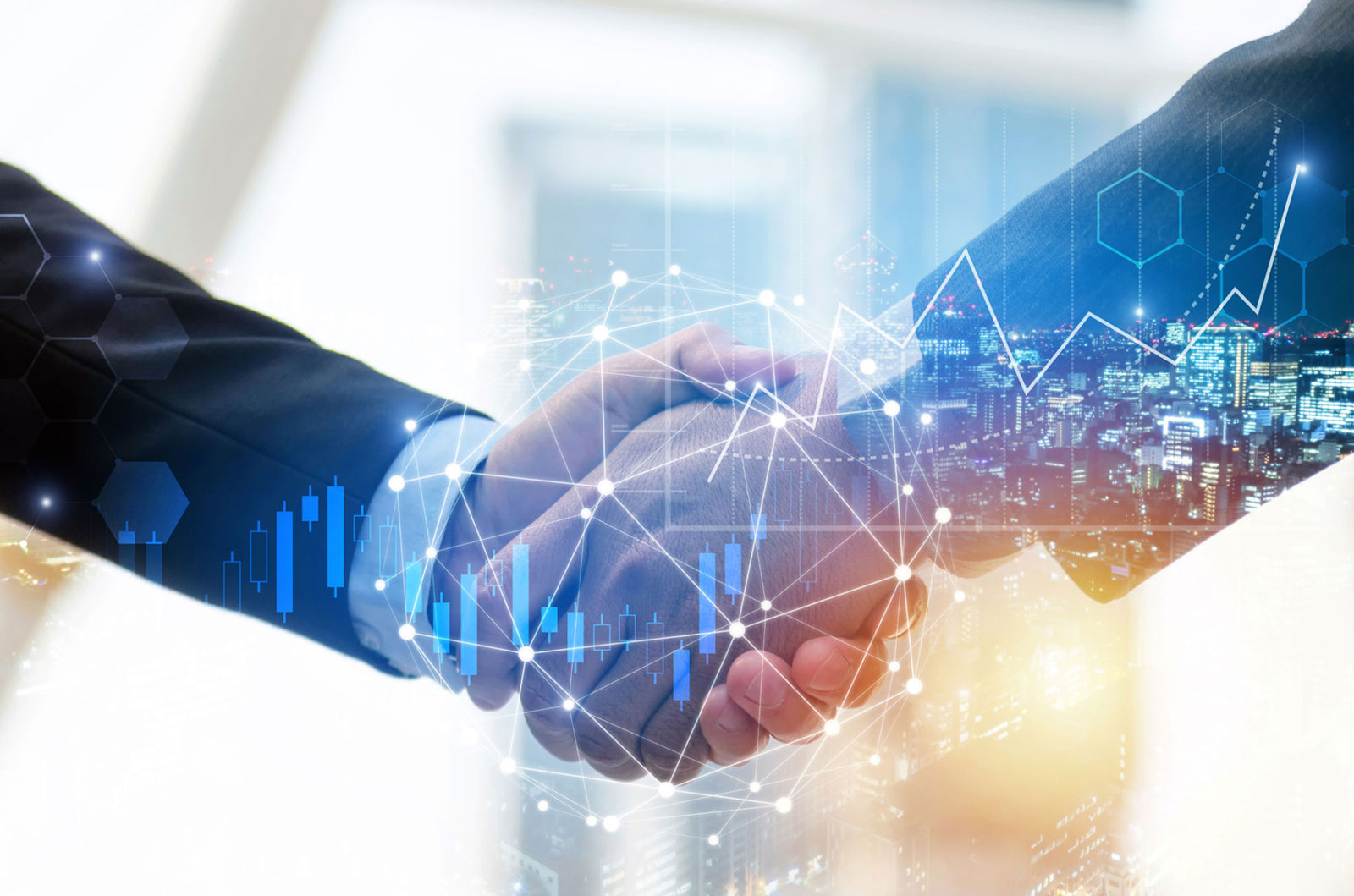 We are committed to delivering high quality results for our clients and the only way to do that is ensuring a rewarding, respectful and productive experience for our employees.  We hold the same values for both our customers and our employees.
Our success is a direct reflection of the talent that our employees bring to the table in order to give our clients the very best services across the areas that we serve.  We also have an exceptional leadership team that is instrumental to our continued growth and reputation.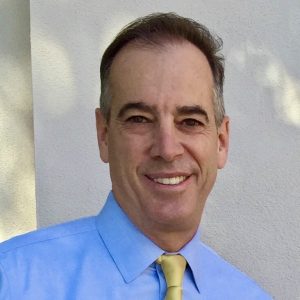 Chief Information Officer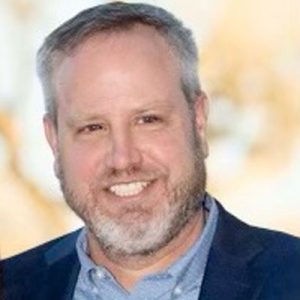 Find out how you can supercharge your business process today by contacting one of our efficiency experts.  We'll learn a little bit about your needs and we can begin matching qualified professionals to help you meet your goals today!