Scalable staffing solutions tailored to your professional needs. Get highly educated and motivated team members on-demand when you need them most.
Painless Staffing Solutions Designed for Growth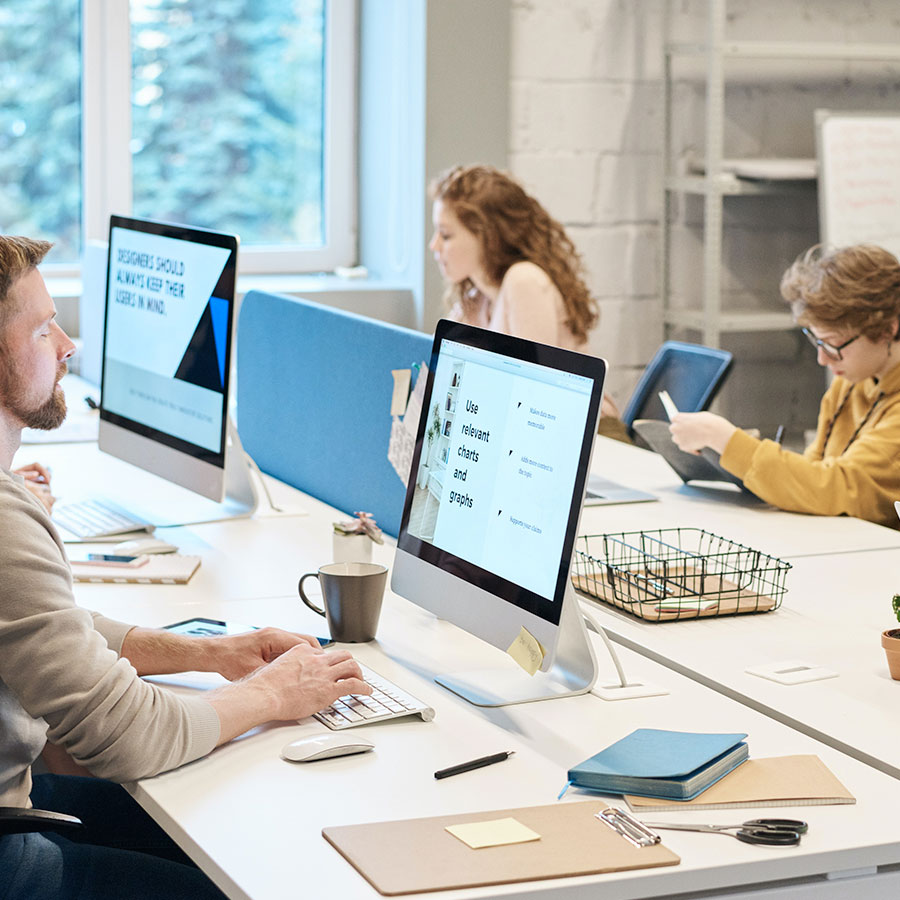 Below are some of the professional areas in which we focus our staffing efforts to help you grow and develop your successful products, services, and brands. While we specialize in these areas, we can find talent in just about every industry. If you don't see your specific needs being met below, please let us know and we're confident we can help you.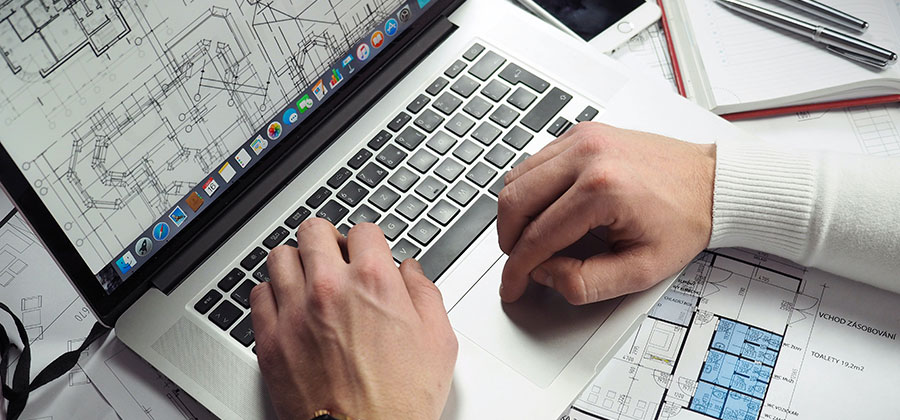 Project Architects
Project Managers
Interior Designers
Production Architects
BIM Modelers
BIM Coordinators
CAD Technicians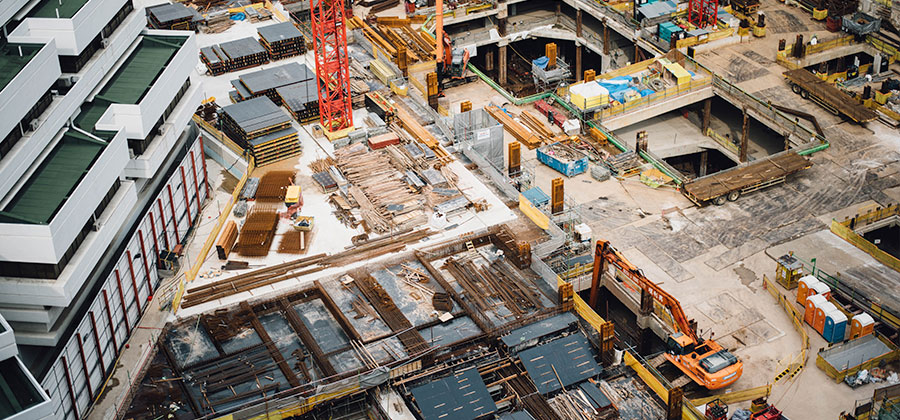 Civil Engineer
Structural Engineer
Mechanical Engineer
Drafting Specialist
CAD Technicians
BIM Modelers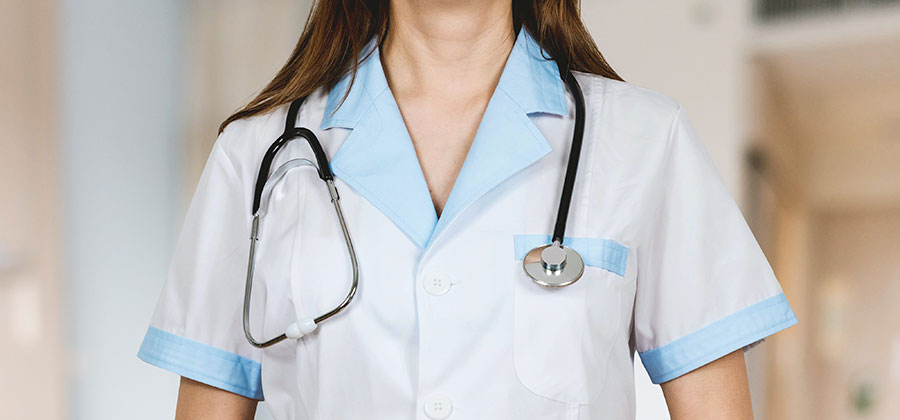 Certified Coders

Medical Billers

Medical Coordinators
Patient & Insurance Collection

Telehealth

Surgery Schedulers

Claims Specialists
Medical Transcribers
Prior Authorization Specialists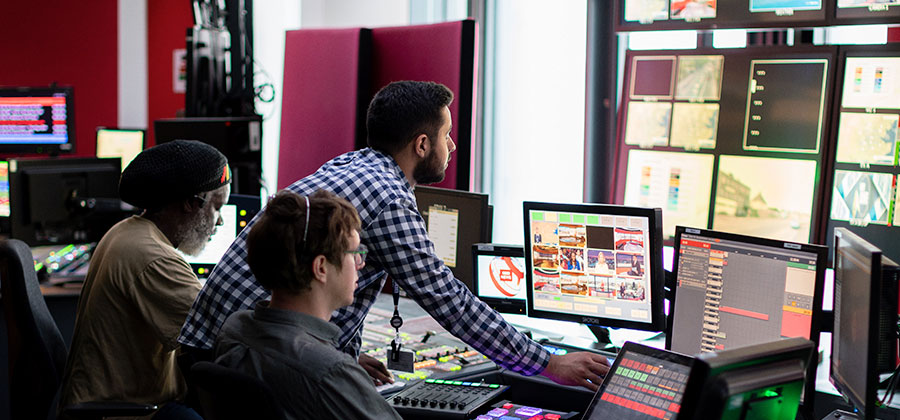 Technical Support
Customer Service
Sales
Call Centers
Virtual Assistants
Database Administrators
IT Support
Server Administration
Have Questions?
We Have Answers.
Productivity Supercharging
High-demand areas that traditionally have difficult roadmaps to fill with professional and educated talent can be met on demand!